Working with a purpose
About me
Enthusiast Digital Advocate with a professional background in public policy and community development – in areas related to digital transformation, education, and innovation, in both national and international contexts.
I have been working with various stakeholders at national and European level since 2005 – with extensive experience in the management of organisations and large scale initiatives, as well as in shaping legislation & public policies.
Currently, my work goes in 3 main directions:
International expert on digital/ Internet governance and policies; digital & media literacy; digital transformation and youth
Founder of Digital Citizens – first Romanian Think-Tank in the digital sector
Co-founder of Social DOers – resource centre working to empower young people and those working with them
I am born in Romania but my entire professional life is and has been connected with the European and international arena.
I love what I do and I wouldn't change it for anything in the world. Nevertheless, in addition to my professional purpose, I enjoy some other small pleasures – travelling, stargazing, coffee, technology-inspired movies and books – nothing out of the ordinary but definitely important.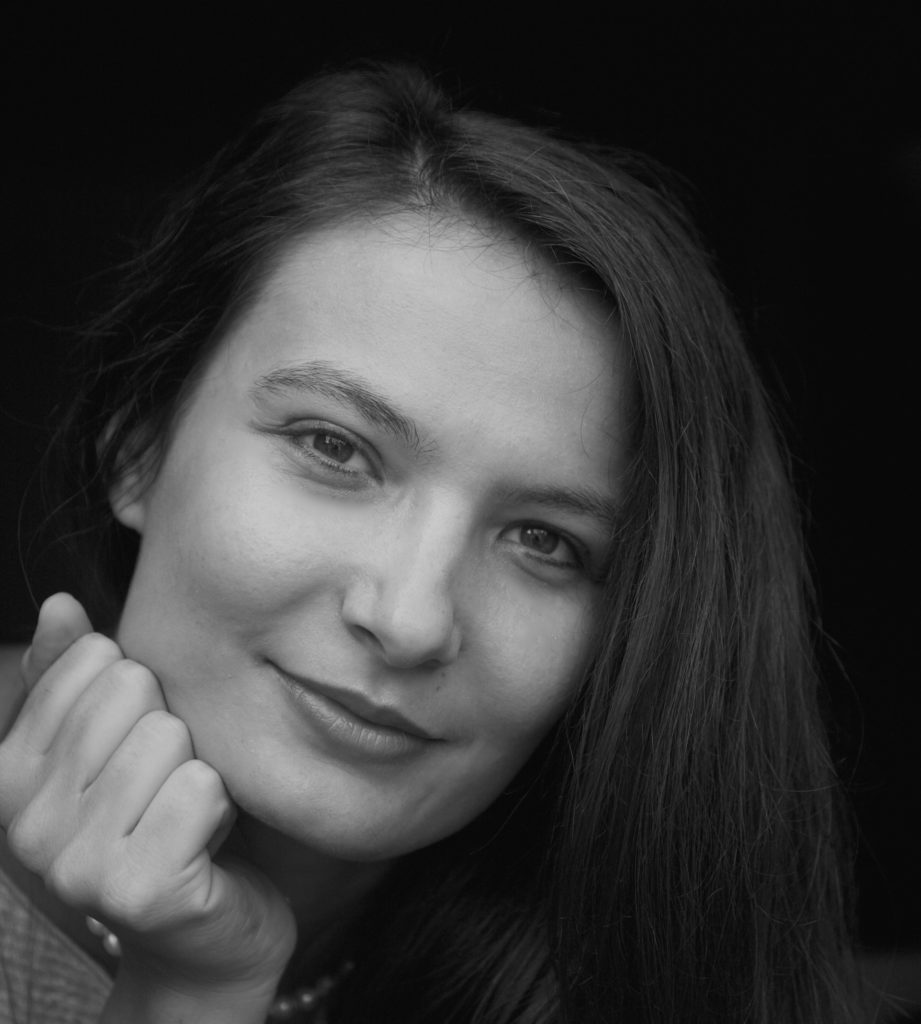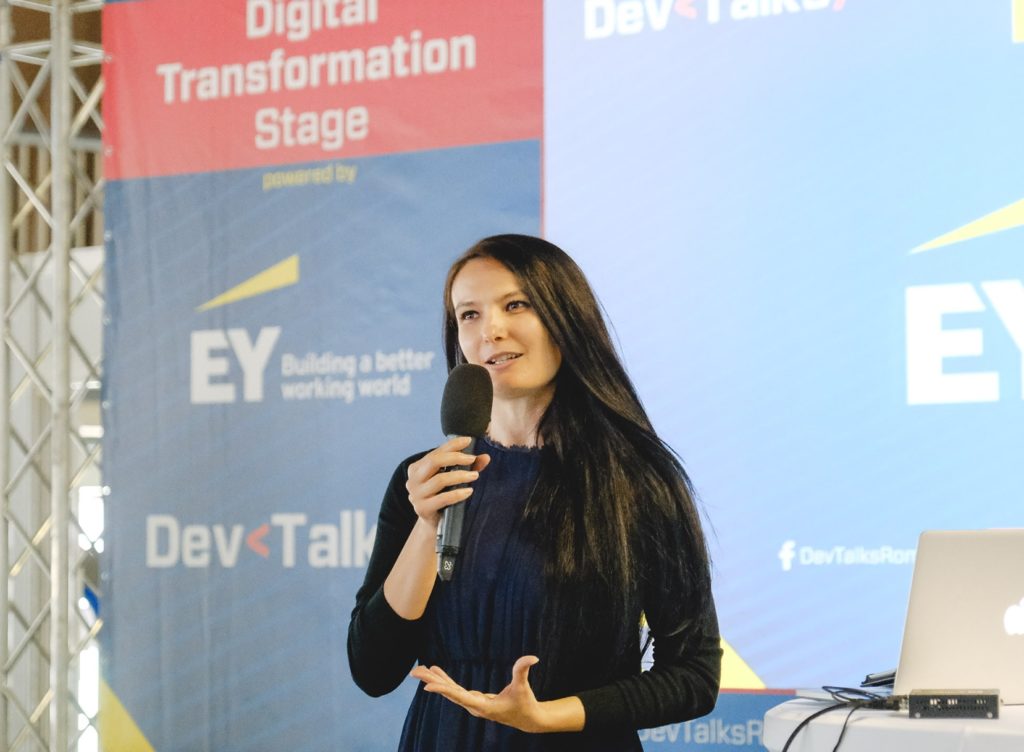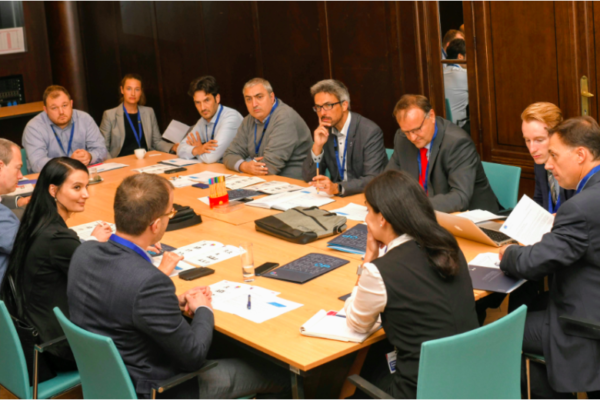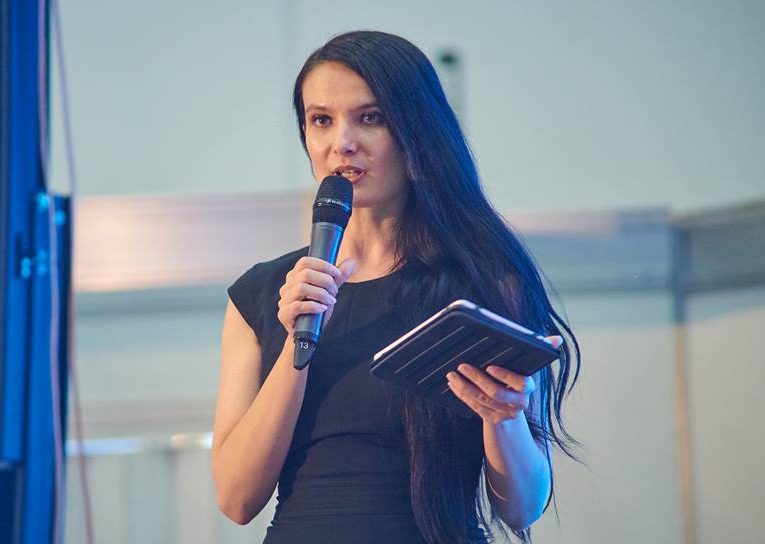 While my work at the Digital Citizens think tank is ongoing, always planning or engaging in some activities related to the digital sector, I use this opportunity to highlight some of my most recent activities.
Digitalisation – young people and social inclusion
Researcher & contributor for the EU-Council of Europe youth partnership
Contributing to the first set of European resources exploring the intersection of digitalisation, social inclusion and young people.
Among the results: the first study on the topic; a Knowledge Book; an Insights report
Stay tuned for the launching webinar (April 2020)!
Empowering a new generation of digital citizens
Trainer for Digital Security in Youth Work (Poland, Janaury 2020)
Trainer for the Global Youth in Internet Governance Summit (IGF Berlin, October- November 2019)
Trainer on Youth Participation and Internet Governance (October 2019), "Fighting for a Sustainable Digital Future: Strengthening Youth Participation in Internet Governance" study session, organised by YEE & European Youth Centre Budapest
Artificial Intelligence and citizens
General rapporteur – Council of Europe's seminar "Artificial Intelligence and its impact on young people" (December 2019)
Gathering information and drafting the conclusions of the first pan-European dialogue on Artificial Intelligence and its impact on young people. Feeding into the Council of Europe's 2030 youth agenda and the overall AI priority.
Digital and Internet policy in South-East Europe
Editor for the SEE Summary (since October 2019) – part of the South-Eastern European Dialogue on Internet Governance (SEEDIG), the Summary is a monthly overview that gathers updates on digital policies and Internet Governance developments and activities in the SEE region.
Programme Committee Member – SEEDIG 6, Moldova 2020 – drafting the priorities, methodology and experts list for the 2020 SEEDIG edition
Get in touch
I am always interested to join forces with any other person and organisation that shares my interests.

I am a strong believer in cooperation and shared solutions